We are convinced that we must move away from the monocultural system of recent decades, with its uniform cultivation methods that favour the use of numerous additives and its agricultural management techniques that maintain standardisation.
Our practices entail the use of very little inputs, well below the levels authorised in organic agriculture.
Taking care of the terroir today means drawing on ancestral skills and knowledge, but also using the best of cutting-edge technology, whether it be modern equipment or advanced technological applications.
The aim is to combine various techniques and approaches to be in the greatest possible harmony with the earth.
"I work for those who will come after me"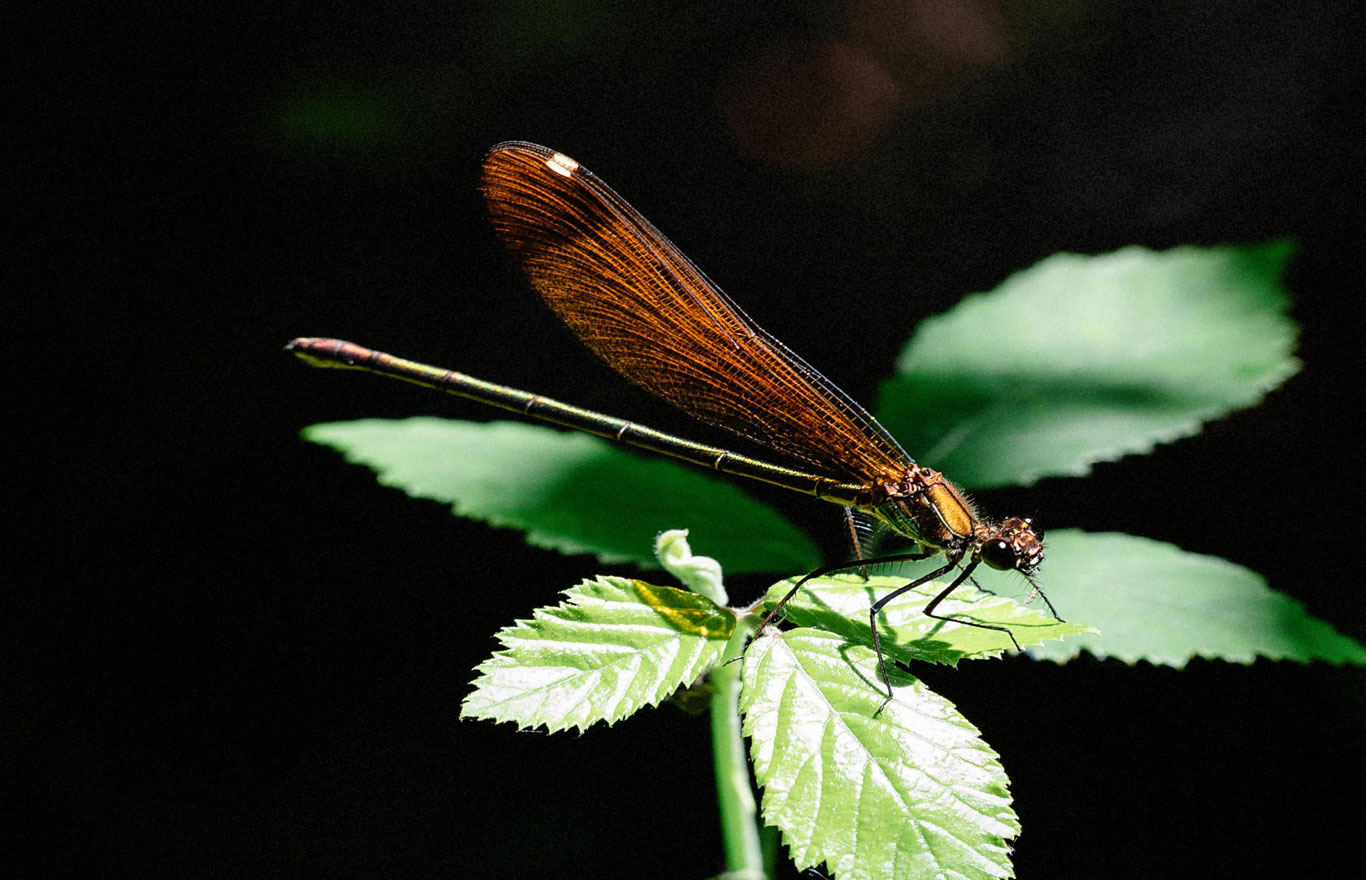 THE RETURN OF BIODIVERSITY
We are developing targeted actions to improve the autonomy of the soils and combat the phenomenon of desertification (loss of life and organic matter in the soil) that results in degradation of the earth.
These include the sowing of cover crops between the rows of vines according to the needs of each parcel and the type of wine profile desired.
Grass grown in the parcels that enters into symbiosis with the vines also has multiple positive repercussions. It contributes to the fertility of the soils by providing vegetation rich in useful nutrients.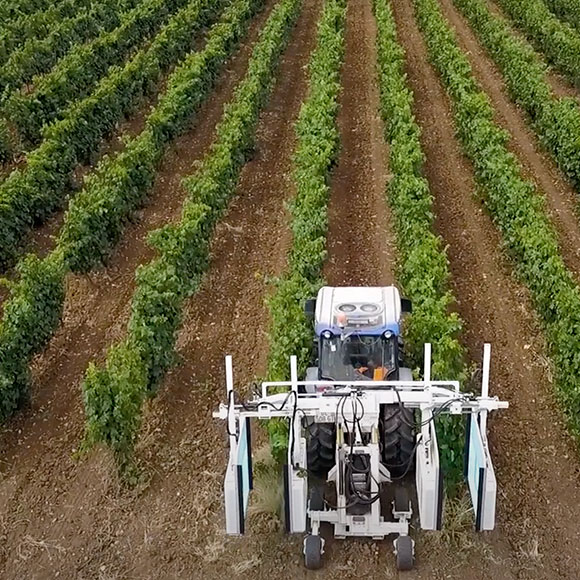 EQUIPMENT THAT SERVES NATURE AND OUR WINE

For its part, the investment in specific equipment in the cellar has been instrumental in protecting the grapes once they have been harvested, both from a sanitary and a qualitative point of view, and also helps us to reduce our energy consumption and carbon footprint.